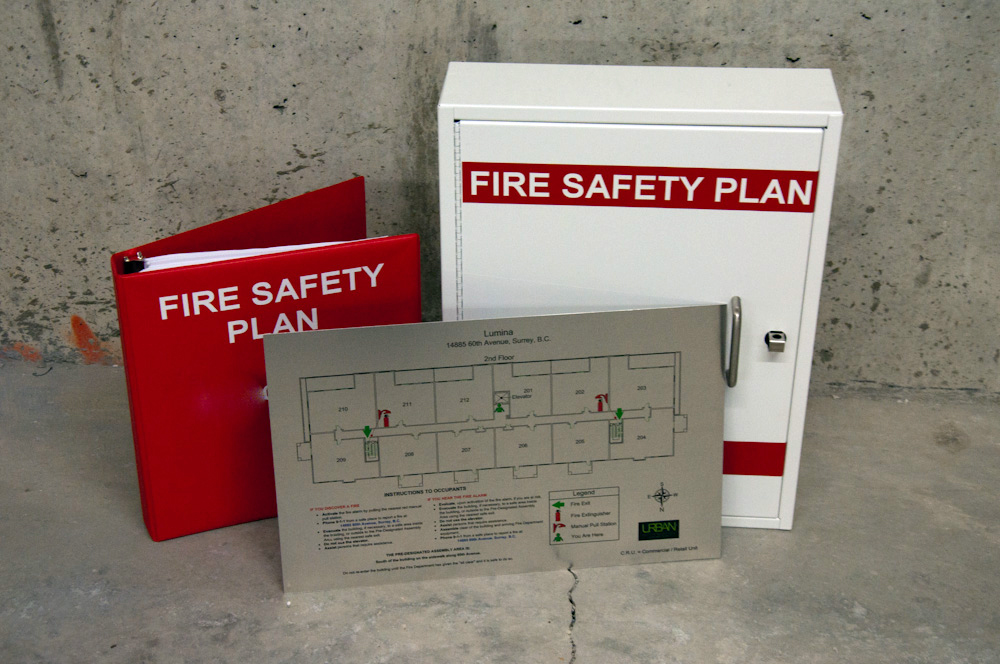 A Fire Safety Plan is an emergency plan suited to the resources provided by individual buildings. It is extremely important to the health and safety of all individuals that a Fire Safety Plan is created and implemented properly. Find out if your building currently requires a Fire Safety Plan to ensure the safety of you and all other individuals within your building. Download a Fire Safety Plan today.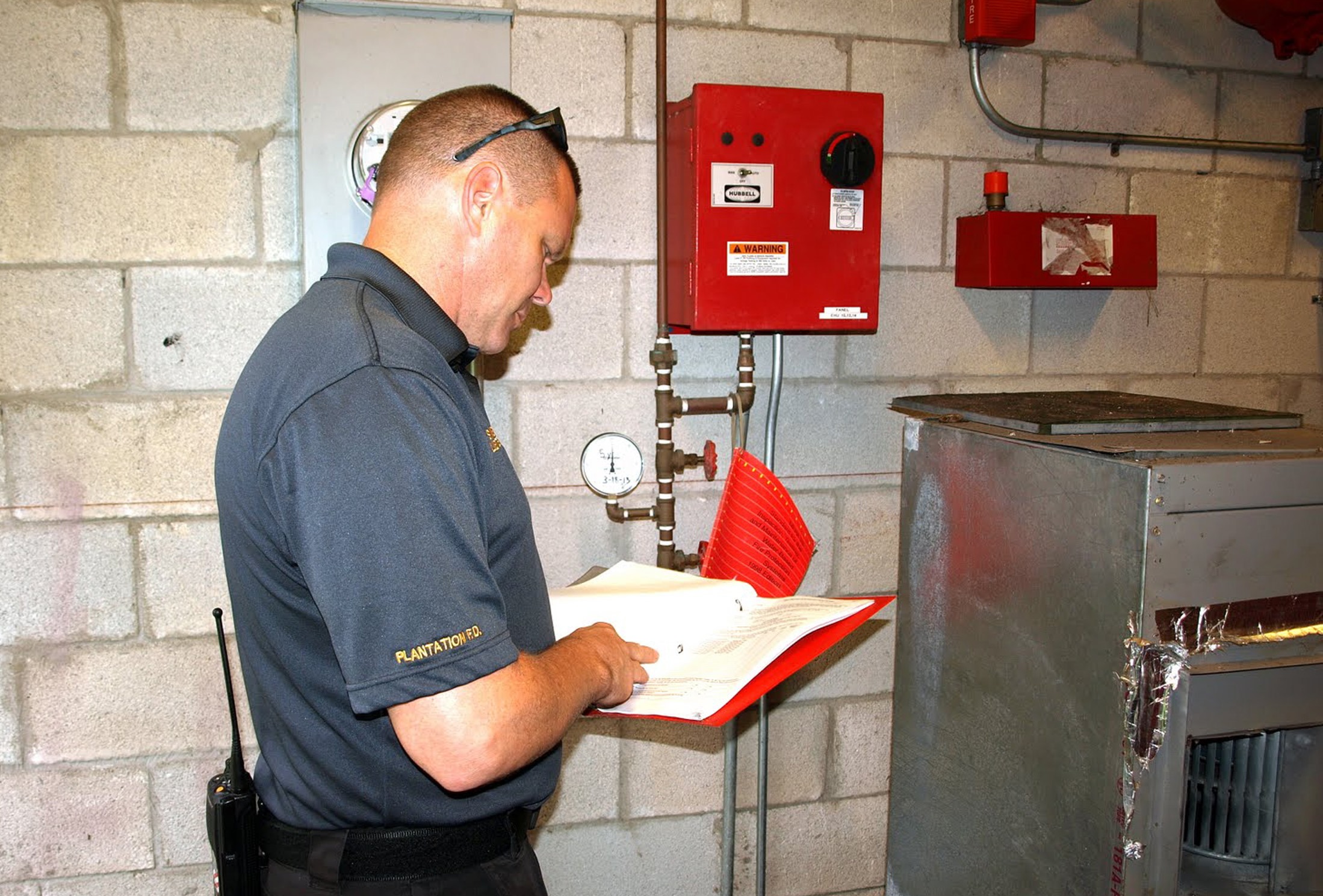 Fire inspections are completed by the Brockville Fire Department to ensure that buildings comply with the Ontario Fire Code. The Ontario Fire Code states buildings must be maintained to ensure fire safety. Be prepared for your next inspection by downloading our pre-inspection checklist.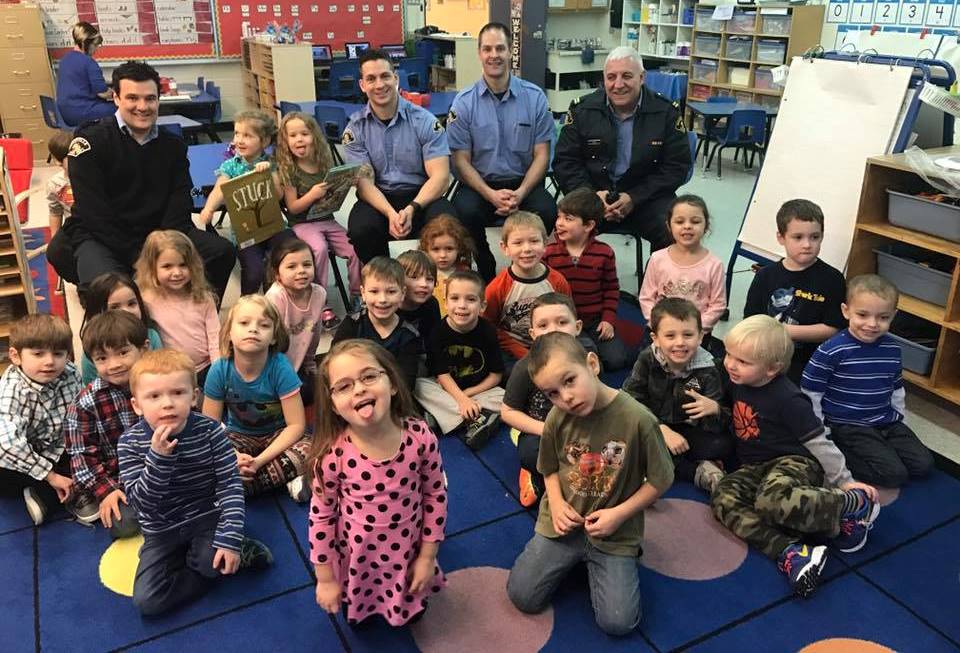 Fire Prevention and Fire Suppression members of the Brockville Fire Department travel to establishments across Brockville to share their knowledge of fire safety and fire prevention with the community. If you would like to have a fire safety presentation,  download and complete a fire safety presentation request form.
Low Hazard and Display Fireworks
It is important we are aware of the rules and safety precautions we should take when using low hazard fireworks. The Brockville Fire Department must be notified before the use of low hazard fireworks, and can be done so online at your convenience by completing our notification for discharge of low-hazard fireworks form.
Outdoor Fireplace Complaints
All outdoor fireplaces must be approved before their first use and maintained from the approval. If you believe someone is using their outdoor fireplace inappropriately and it is disrupting you, you may file an anonymous complaint to the Brockville Fire Department online. To file an anonymous complaint click the button below.
Brockville Fire Department
Station No. 1
61 Perth St.
613-498-1261
Brockville Fire Department
Station No. 2
360 Laurier Blvd
613-498-1261