The Brockville Fire Department is actively involved in the community. Staff of the Brockville Fire Department attend events all over the city of Brockville, promoting fire safety and fire prevention. Spreading knowledge of fire safety is a great way to lower fire loss and keep the citizens health and safety at an optimized level. Stay up to date with local fire news and the Brockville Fire Department news to see what community events we will be attending by frequently checking our public notices section of our website.
Learn more about the educational programs that the Brockville Fire Department promotes and participates in and you may become interested in getting involved as well. The Brockville Fire Department emphasizes the importance of fire safety and fire prevention education through the use of our twitter, facebook, website, presentations and attendance at events throughout the city. Local and national fire news that provide educational fire prevention and fire safety tips can be found in our news feed section. In addition, you may find information about the community programs we are involved in under community programs and request us at your next local event under the community events section.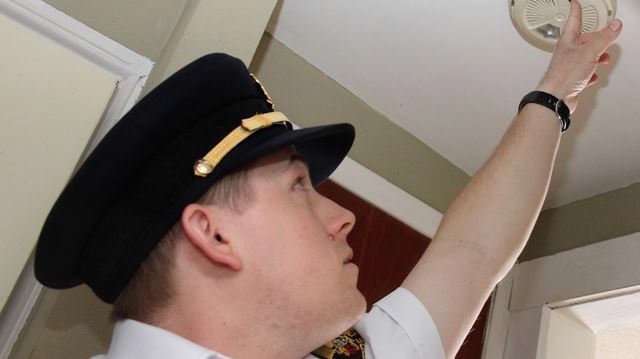 Residential Home Inspection Program
It's that time of year again! Learn more about the Residential Home Inspection Program by clicking on the picture above,  as crews may be coming to your home soon.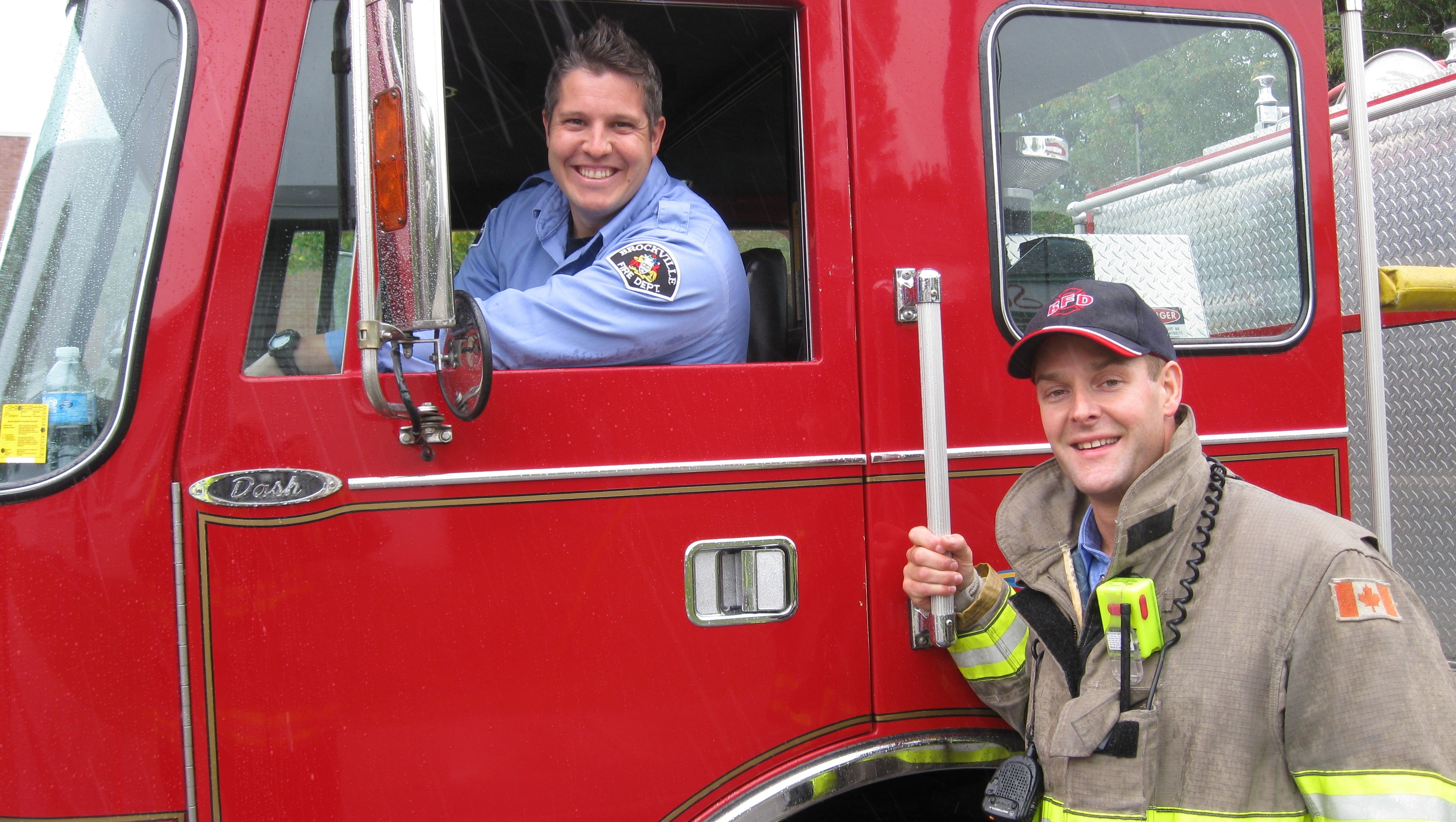 Book Us at Your Local Event
If you would like to have the Brockville Fire Department at your upcoming local event, click the picture above to be directed to our event request form.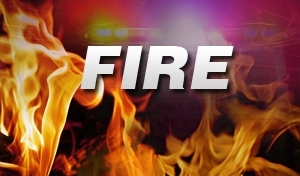 Fire News
Read about the most recent fire and Brockville Fire Department news. From local events to national devastations, click on the photo above to read about recent fire news!